Dubrovnik - the pearl of the Adriatic
Dubrovnik is a medieval town on the south Adriatic, the most beautiful part of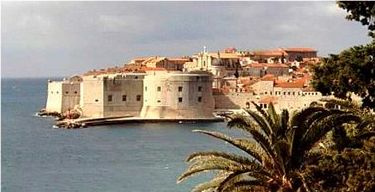 Croatia's Adriatic coast. Rich vegetation, beautiful lakes, rare islands, white pebble beaches and the crystal clean sea,all make this region to an unforgettable experience for every visitor. The uniquenes of Dubrovnik reveals in the richness of well preserved cultural and historical monuments, the museums, palaces and galleries: Rector's Palace from the 15th century, the old pharmacy in the Franciscan Monastery (one the of the first in Europe), Onofrio's Fountain with aqueduct from the 15th century, and of course the mighty fortifications and city walls, just to mention some of them.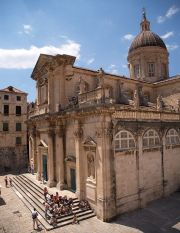 In the early history as a Town-Republic Dubrovnik was, beside Venice, the most famous centre of cultural and economic power at the Mediterranean. Today it is the center of the Summer Festival, an international review of the greatest achievements in music and theatre creations, taking place every summer from the 10th of July to the 25th of August.

The Dubrovnik region is characterized by a typical Mediterranean climate, with mild and wet winters and hot and dry summers. Tourism as a tradition dates back to over one hundred years ago, with Hotel Imperial being one of the oldest hotels in Dubrovnik.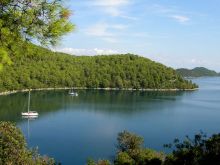 Dubrovnik is now the administrative seat of Dubrovnik-Neretva county and while traveling through this region visitors must take time to explore the harmony between man and nature that is part of everyday life here. The Dubrovnik Region consists of numerous small "jewels" that are worth visiting, small authentic villages, untouched islands and, of course, the Old Town of Dubrovnik, the crown jewel of them all.